Creating High Performance Sales Teams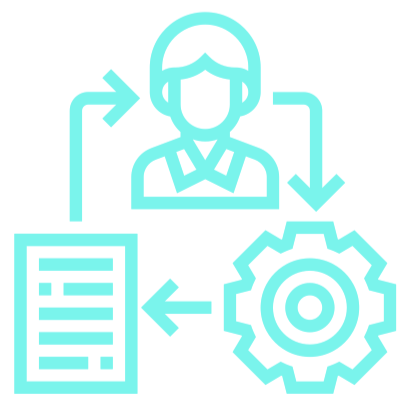 Win with Revenue Playbooks
In 90 days, we deliver a playbook on our platform that helps you selling better, faster, and more, with your existing team:
– Structure covering all your sales segments
– Starting from the sales strategy 
– Managing processes, systems and tools
– Helps onboarding faster, ramping up times shorter
– Get a predictable pipeline system and forecasting methodology
– Incorporate KPIs, coaching and celebrating
– Share best practices
– 30+ sales systems covered
 + A salesplaybook that will be used and is always accessible.
CRO-AAS
Sales leadership as a service.  Over the course of 6-12 months, we design, finetune and launch your sales engine on an interim basis. 
Do you have a product and are looking to go-to-market?  Do you have a sales team and are looking to accelerate their performance?   Want to do more with the same sales setup?
If you revenue is above 200K ARR and are looking to scale to 1 – 20 million ARR, then let's talk.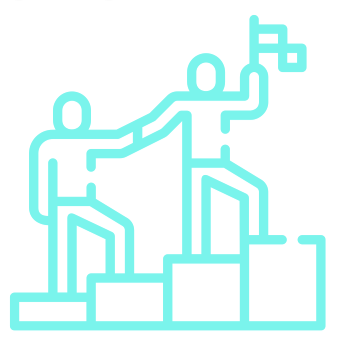 Sales Mentorship
Working on specific skills and sets of your business can dramatically accelerate your career. 
We have following programs:
– Compassionate Leadership Program
– Enterprise Sales Program
– Sales Skillbooster Program
– Sales Helpdesk
Take a look below how we helped SecretCityTrails.com with their strategy and sales acceleration: