Revenue Strategies That
Make You Money
Transform your revenue engine to grow your sales faster.  For b2b Tech startups and scale ups that want to scale.
A bespoke strategy for your unique context
Massively improve your revenue growth by focusing on what matters in your context, by solving your challenges.
What is preventing you today from growing your revenue?
Click here if you want to build your unique revenue strategy.
The 10 main challenges all scaling companies face:
Transitioning from Founder Led Sales to Sales Teams
Getting more leads
Hire and onboard the right people
Developing the right sales Skills
Focus on the right ICPs
Creating and implementing processes that work
Having the right sales playbooks
Hitting Product/Market Fit
Attain and maintain hypergrowth
Build up a pipeline
Improve efficiency and profitability
Typical Results with a Revenue Strategy: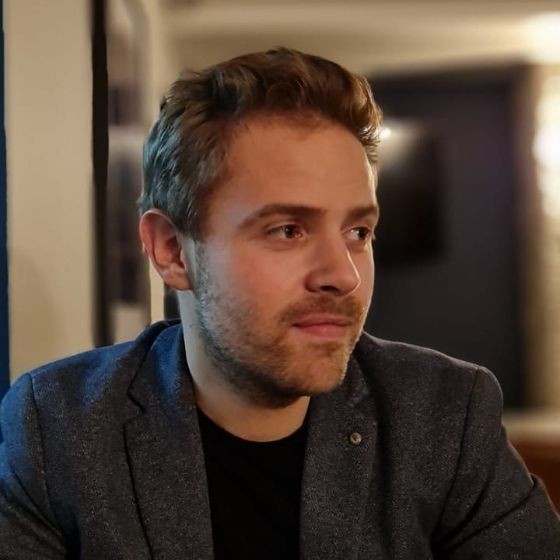 "Cedric has been a tremendous strategic coach. He helped me on how to implement a go-to-market strategy and how to work with the right channel partners."
Selina Schwarzenbacher
CEO and founder, Euro Yachting
Wendy & Kristina
Founders, Secret City Trails
Simon Due
CEO and founder, Star.Care