What We Do
We help business leaders scaling by implementing solid systems to predict revenue and optimise sales resources.
The Foundation:
1. Learn
Learn on your own pace on building a high performance sales team, getting the most out of your existing resources and build a system to accelerate and predict your revenue.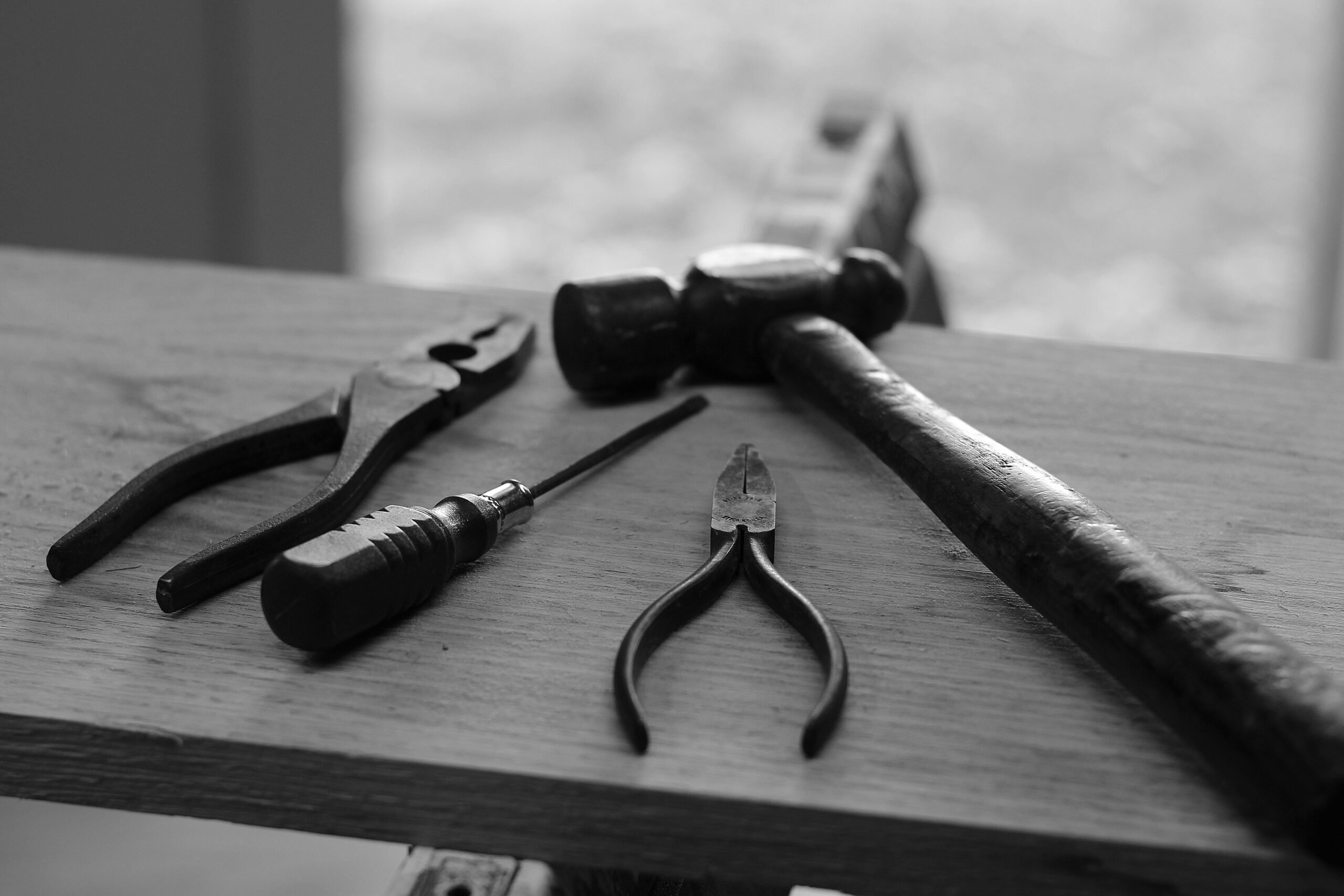 The Tools
2. Use
An ever increasing source of tools to get you started.
The Offer
3. Collaborate
Our programs that are specifically designed to help you scale, help you predict and accelerate your revenue.
"Cedric has been a tremendous strategic coach. He helped me on how to implement a go-to-market strategy and how to work with the right channel partners."