All the content and tools to build a high performance organisation.
Our methodology uses 5 building blocks.  Those are People, Position, Process, Skills, Culture and together they form the foundation for any high performance organisation.
At the same time, we are adding regularly new content and tools for you to get started. As a matter of fact, if you are looking for a specific type of content, send us a message on hello@jump.foundation.
And we are also here to help. Since every organisation is unique, through mentoring and other programs, we can work with you to shape your high performance sales organisation.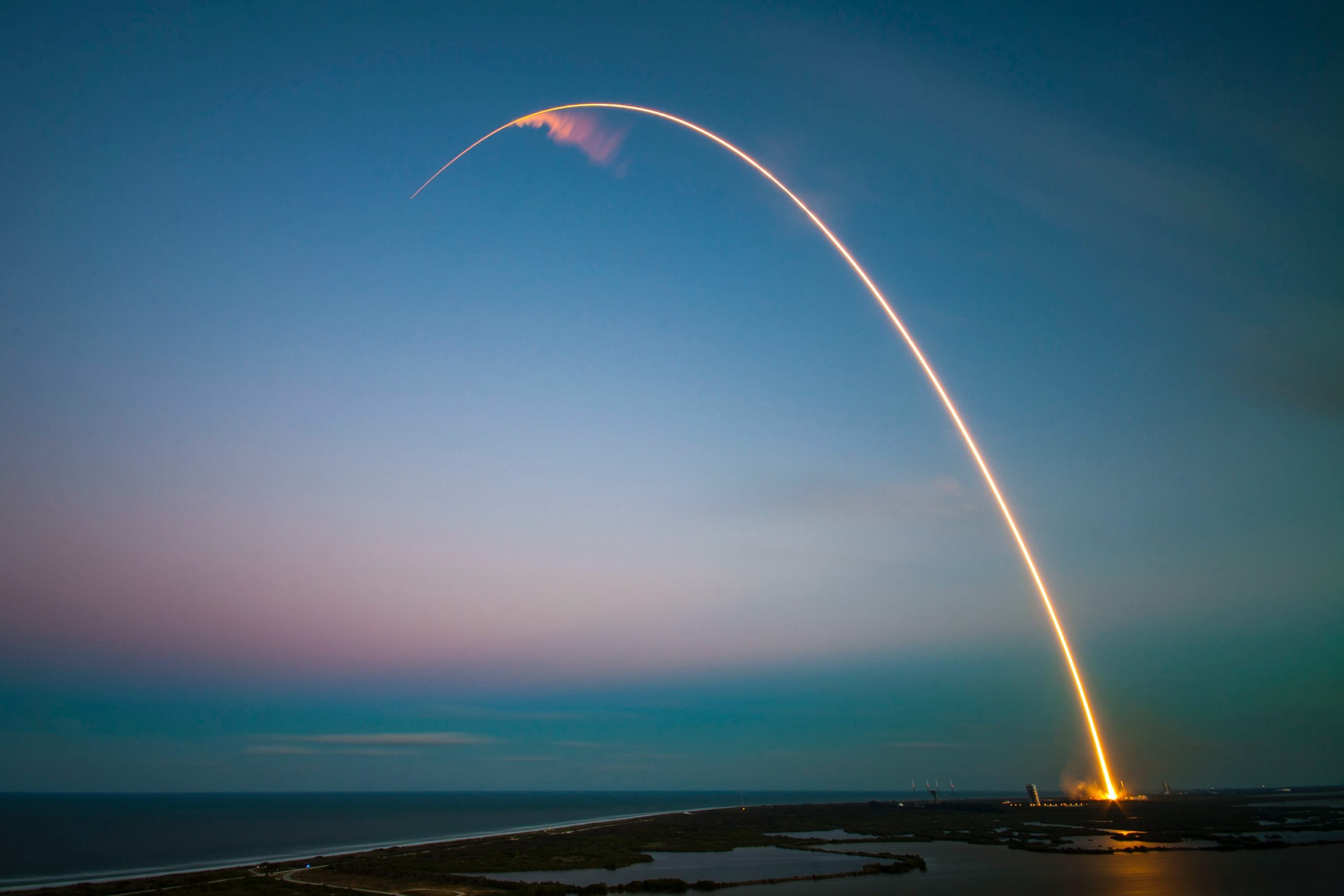 Our Foundation to 
Accelerate
Our general approach covering the 5 building blocks to create a high performance sales organisation.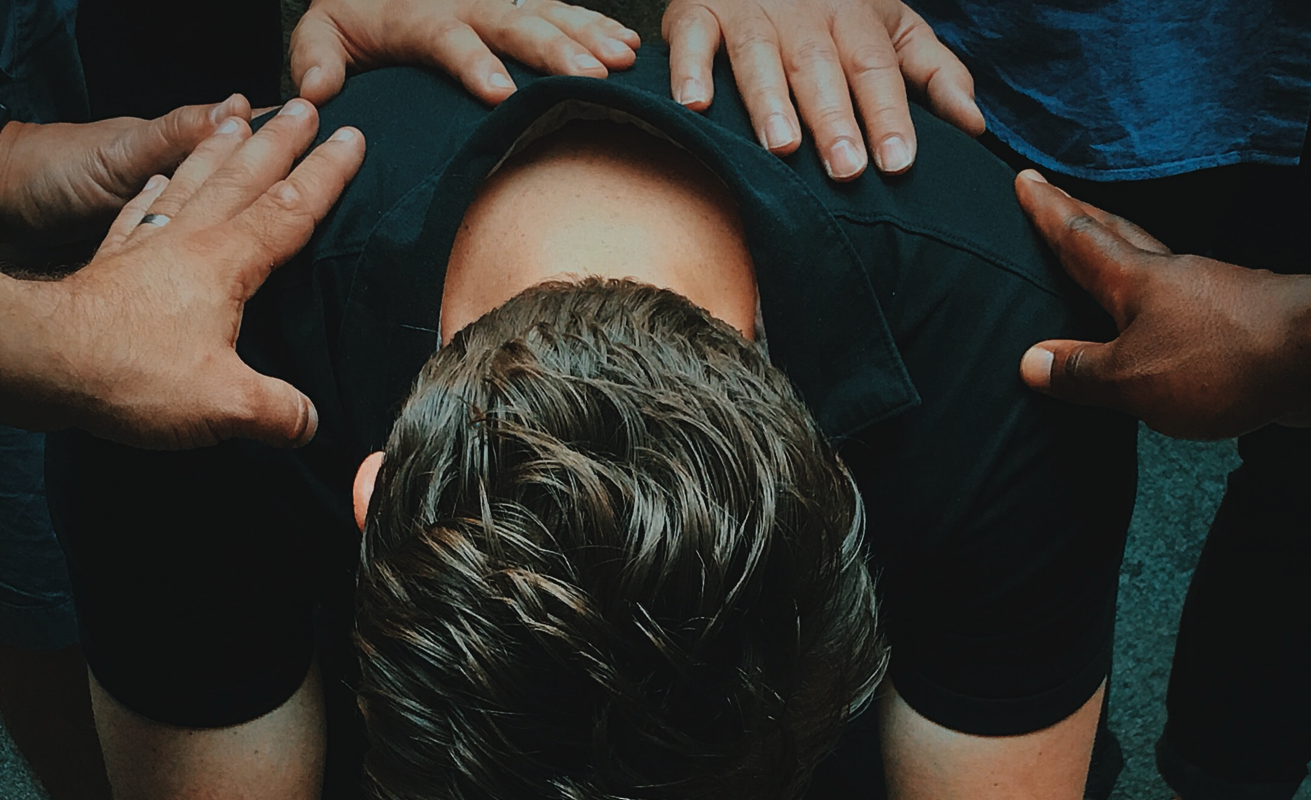 Tailored and created for you those
Programs
Different programs for different approaches, ranging from online courses to 1-on-1 mentoring.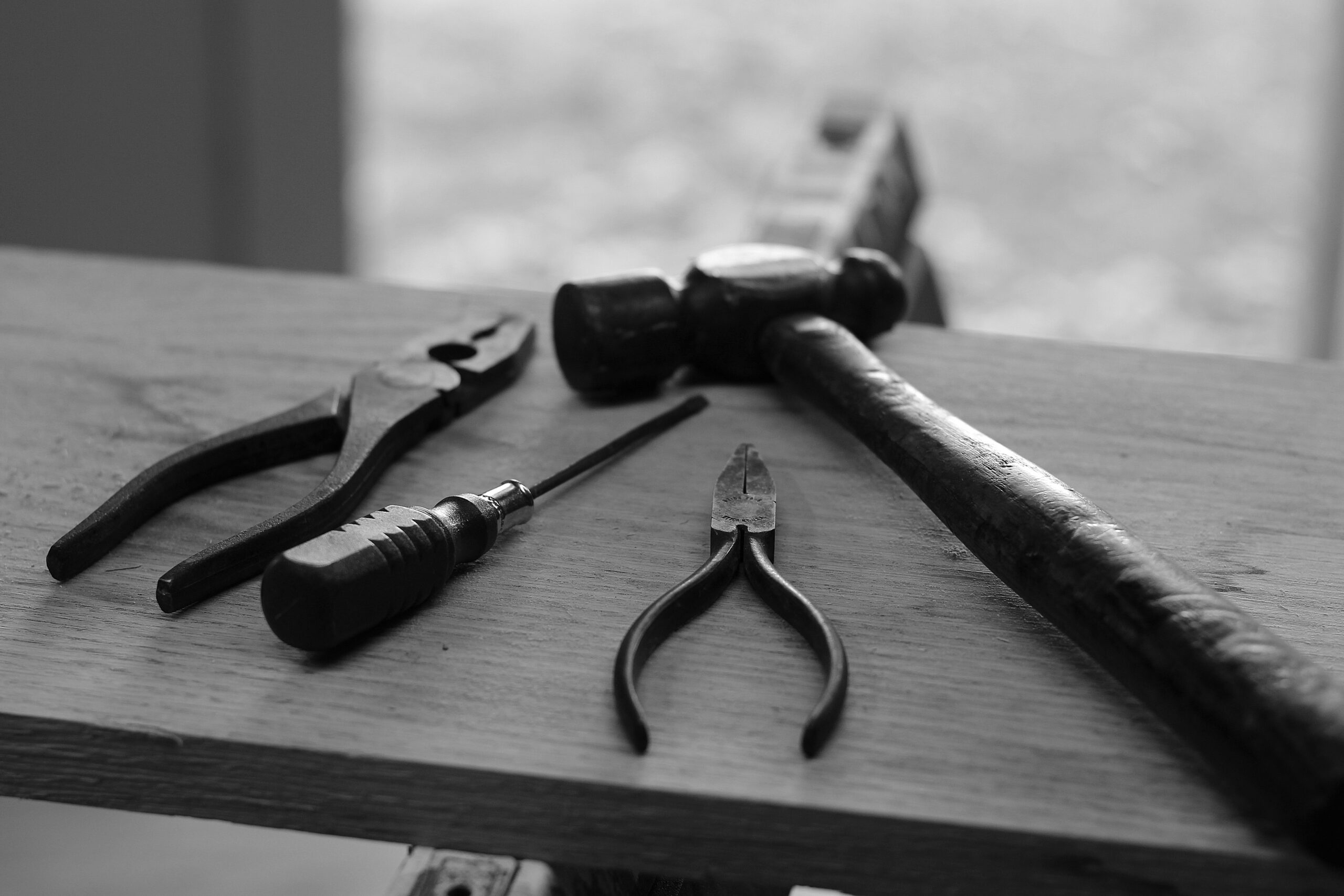 Get Started and Compare
Tools
These Free tools give you access to blueprints, calculators, canvases and content to help shaping your high performance sales team, and benchmark yourself to the rest of the market.
"Cedric has been a tremendous strategic coach. He helped me on how to implement a go-to-market strategy and how to work with the right channel partners."