Free Tools
To optimise your sales performance:
Ebooks
Get your free ebook here.
Sales Optimizer Calculator
Check here how efficient your new business sales department is, and where you can optimise to be more in line with current standards.  Calculate your results, and we send you a free report.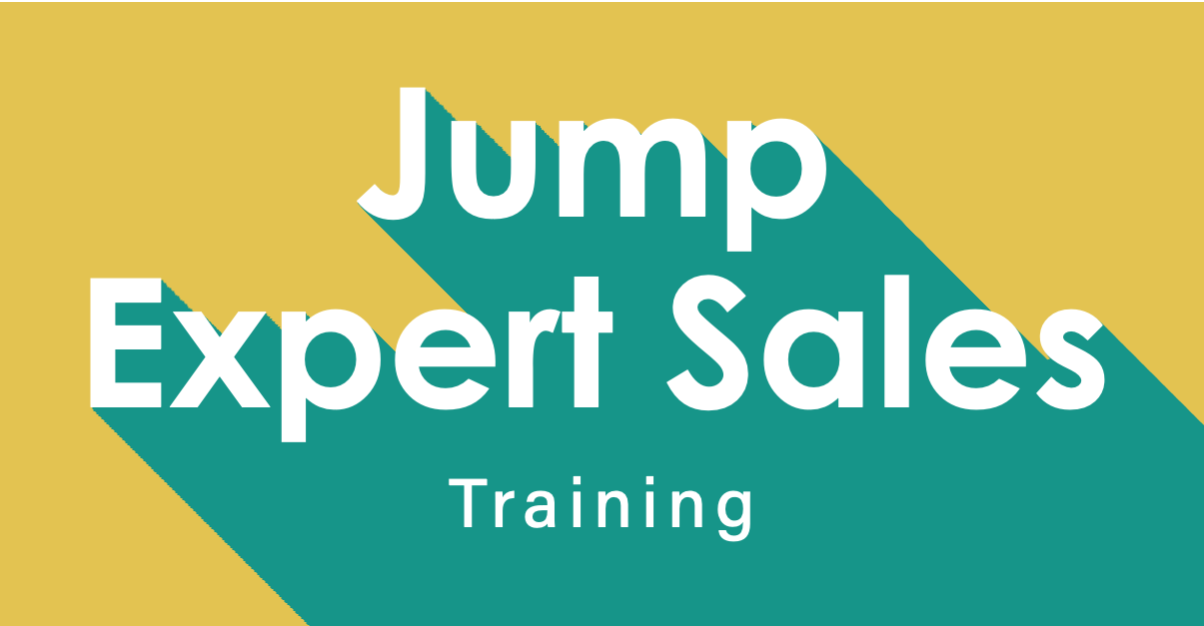 Jump Sales Academy:
We are currently in the process of making a series of tips to enhance your sales and performance skills.  Stay tuned for this!
Alternatively, if you have a question that you want us to handle, write a message to hello@jump.foundation with your question.
Fight or flight. Survival of the fittest....