Library:
Platforms | Tools | Ebooks
Calculate your sales potential and find out how to maximise it, fast! 
Are you reaching your sales potential in your organisation? Where can you optimise your sales setup and improve your performance?
This will take maximum 10 minutes of your time, and you get a report with insights where to improve your sales performance.
Sales Efficiency Tool
Check here how efficient your new business sales department is, and where you can optimise to be more in line with current standards.  Calculate your results, and we send you a free report.
Ebooks
Get your free ebook here.
When you nail your discovery conversations, I...
Recently Katrina Logie, the famous MC and...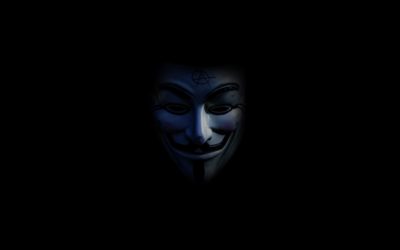 The powerful shifts discussed in Part 1 will affect each and every one of us as well as every facet of our lives. There's no turning back.