Free Tools
To optimise your sales performance:
Ebooks
Get your free ebook here.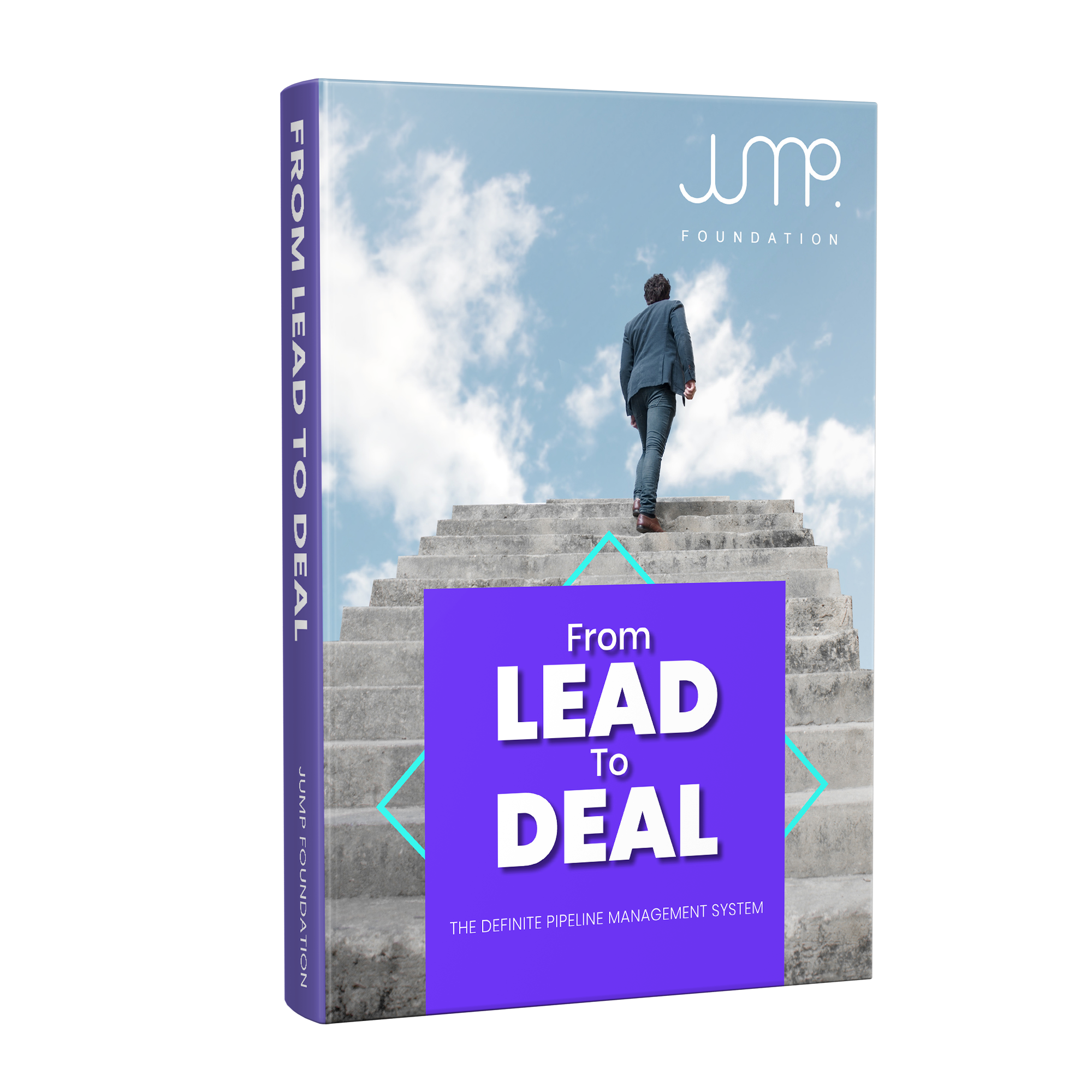 From Lead to Deal
This Book is a Practical Guide to build your own Pipeline Management System and gain more control over your business revenue. 
The Budo of High Performance Sales Coaching
Another practical guide.  This time we share the sales coaching framework that we use.
Sales Optimizer Calculator
Check here how efficient your new business sales department is, and where you can optimise to be more in line with current standards.  Calculate your results, and we send you a free report.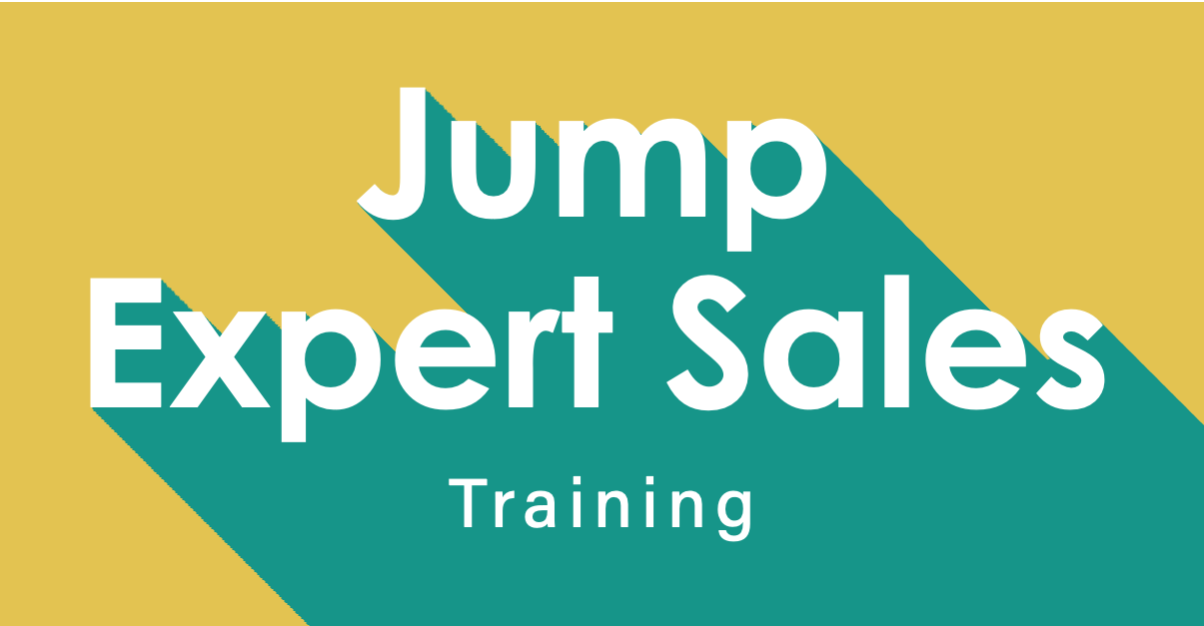 Jump Sales Academy:
We are currently in the process of making a series of tips to enhance your sales and performance skills.  Stay tuned for this!
Alternatively, if you have a question that you want us to handle, write a message to hello@jump.foundation with your question.
Recently Katrina Logie, the famous MC and...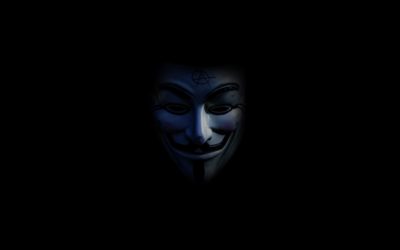 The powerful shifts discussed in Part 1 will affect each and every one of us as well as every facet of our lives. There's no turning back.
Ready or not, change is here. Unprecedented change. The pandemic has just accelerated major shifts that were already unfolding. In Part 1 of a two-part series, I share my thoughts on what is behind these powerful shifts.