Boost Your Sales Performance
Platforms | Tools | Ebooks
Sales Optimizer Calculator
Check here how efficient your new business sales department is, and where you can optimise to be more in line with current standards.  Calculate your results, and we send you a free report.
Account Plans and Opportunity Management
Enterprise grade clients have longer sales cycles, and planning is crucial.
Epic Salto helps sales professionals building account plans, getting an overview of where they are with clients and with opportunities, and collaborate with those clients to close your opportunities.
Epic Salto is in closed beta.  Sign up and we will contact you, so you can see the impact on working with the platform.
Ebooks
Get your free ebook here.
Follow Cedric Royer on Youtube:
We are currently in the process of making a series of tips to enhance your sales and performance skills.  Subscribe here.
Alternatively, if you have a question that you want us to handle, write a message to hello@jump.foundation with your question.
Recently Katrina Logie, the famous MC and...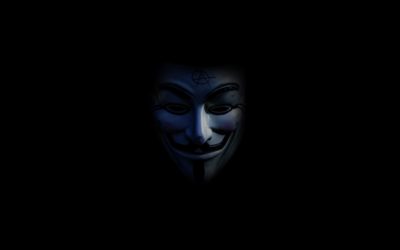 The powerful shifts discussed in Part 1 will affect each and every one of us as well as every facet of our lives. There's no turning back.
Ready or not, change is here. Unprecedented change. The pandemic has just accelerated major shifts that were already unfolding. In Part 1 of a two-part series, I share my thoughts on what is behind these powerful shifts.