Courses and Challenges
Made to Boost your Performance
Do you want to gain control over your revenue?  Understanding in which sales stages your projects are is crucial.  In this ebook, we explain the different stages and what you need to move to another stage.
Got an idea and want to bring it to market?  Do you want to launch your startup?  Sign up for the 30 Day Challenge: From Idea to Launch.
In 30 days, we will help you building the foundations of your startup on go-to-market, product and people.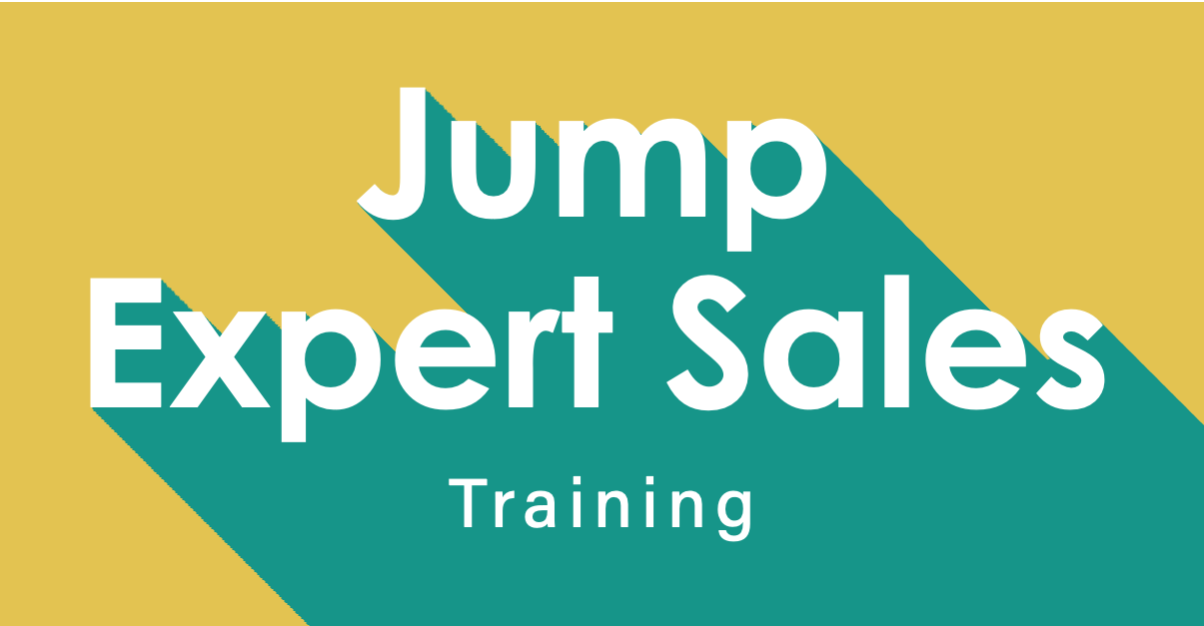 We are all sales people, even if you don't have 'sales' in your job title.  This is especially so for entrepreneurs and founders.  You have an idea, you have a product, now how will you get your customers?  It all starts with storytelling.  The best sales people are master storytellers.  Cedric will teach you how to have efficient sales conversations, he will explain you what to say, and when to say it.  Click to know more: