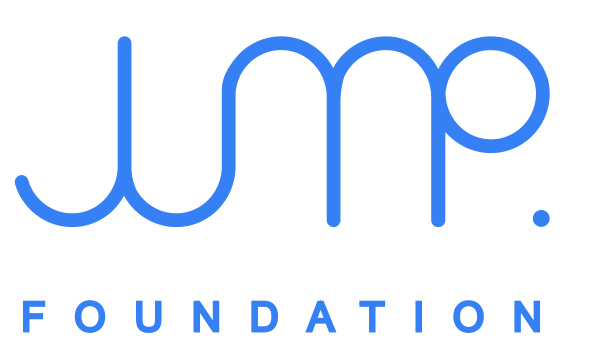 Sales Efficiency Tool
How much revenue do your sales professionals generate, and how do they stack up compared to your B2B sales peers? This survey compares your data with data from your peers and industry standards with regards to your current new business sales performance. Even with this limited set of data, we can give a first indication of the performance of your sales organisation. For this we use market standard data based on best practices and research. This tool works best for inside sales and SaaS organisations.
If you are interested to know how you compare to your type of business peers and those best practices, please fill in this short calculator, and you will immediately know your results!
© Copyrights reserved, Jump.Foundation, 2022